about us
Patience is a virtue and our slow baked artisan loaves show that with time, comes delicious perfection.
The Rustik Oven™ is the best of both worlds, bringing together the great artisan taste and texture of a hand-crafted bread with the convenience of a bread that lasts. This delicious taste and long-lasting freshness allow fans to spend less time in the grocery store and more time around the table sharing a meal with family and friends.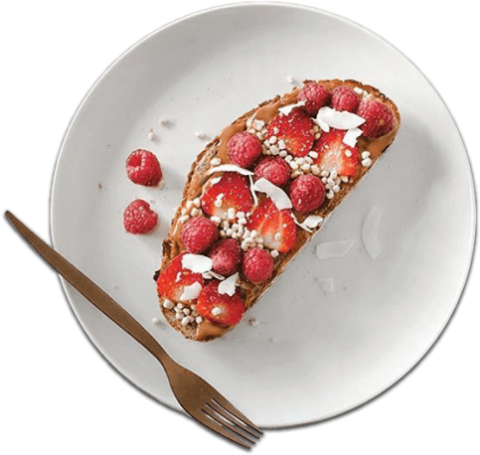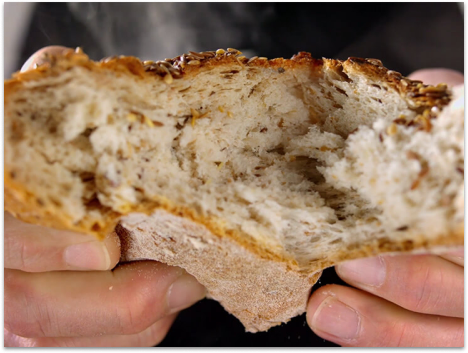 our roots
The Rustik Oven™ culinary story began in Spain where the traditional, European practice of baking inspired our signature process.
From an unwavering commitment to baking each loaf slowly in stone ovens, the mission of The Rustik Oven™ was to offer a bread that inspired a slow, superior experience and highlighted a slower, more delicious pace of life.
After proving to be an overwhelming success in Europe, The Rustik Oven™ has expanded its ovens to the United States to encourage fans to savor time together and enjoy special moments where simple meets real.